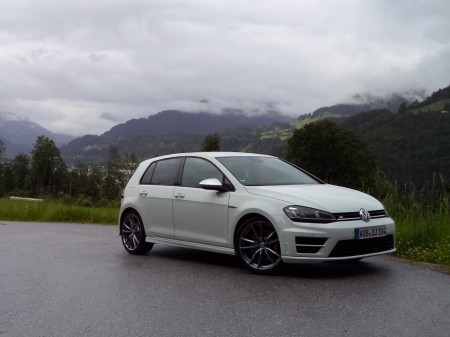 Story and photos by John LeBlanc
MUNICH, Germany — After a couple of days embedded in the annual
GTI Wörthersee
fan festival in Austria, it seemed all-too-appropriate to make my half-day return drive to my awaiting flight in Germany in what is known as the ultimate Volkswagen Golf, the R.
Read more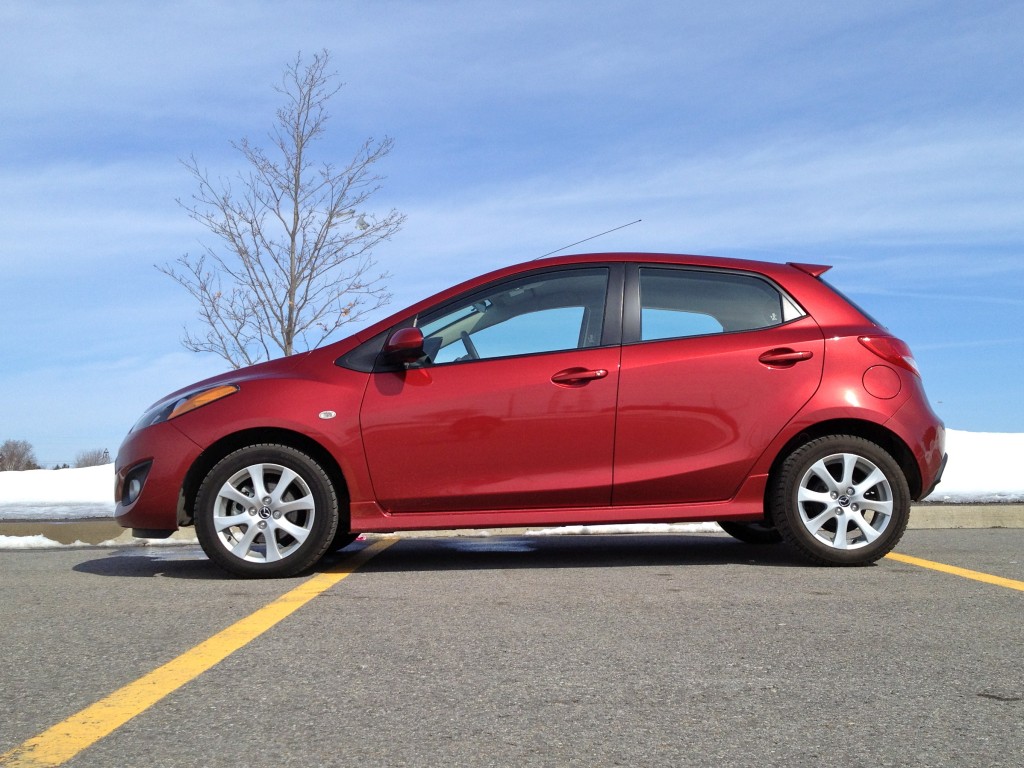 Story and photos by John LeBlanc
Perhaps you've noticed the glut of subcompacts popping up on the Canadian new car market lately. Despite the continuing popularity of the next-size-up compact cars and crossovers, the desire to attract buyers who would normally shop used car lots and offer a vehicle to lower their corporate fleet fuel-consumption averages are two of the main reasons why automakers have been breeding new subcompacts like rabbits. Read more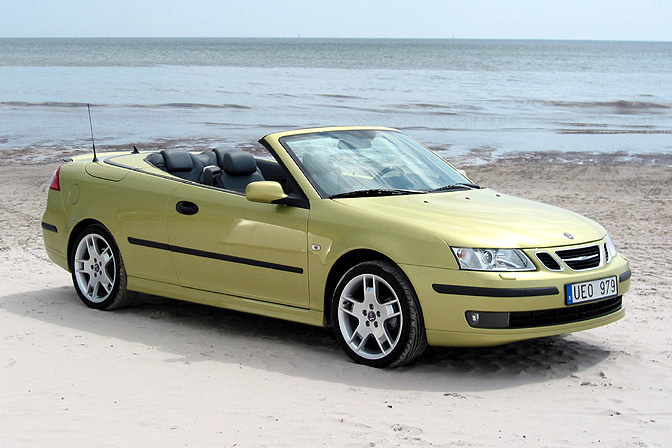 Originally published in November, 2003 - By John LeBlanc
It's hard to ignore the seasonal signs of hibernation. Available daylight has become precious. Lawn furniture is overdue for storage, and you've probably already had to scrape frost from your windshield. I'm also reminded of the ritual of "putting away the ragtop for the winter." Preparing a convertible car for hibernation, and driving a winter beater in the interim, only made the warm days of spring seem that much more distant.
Read more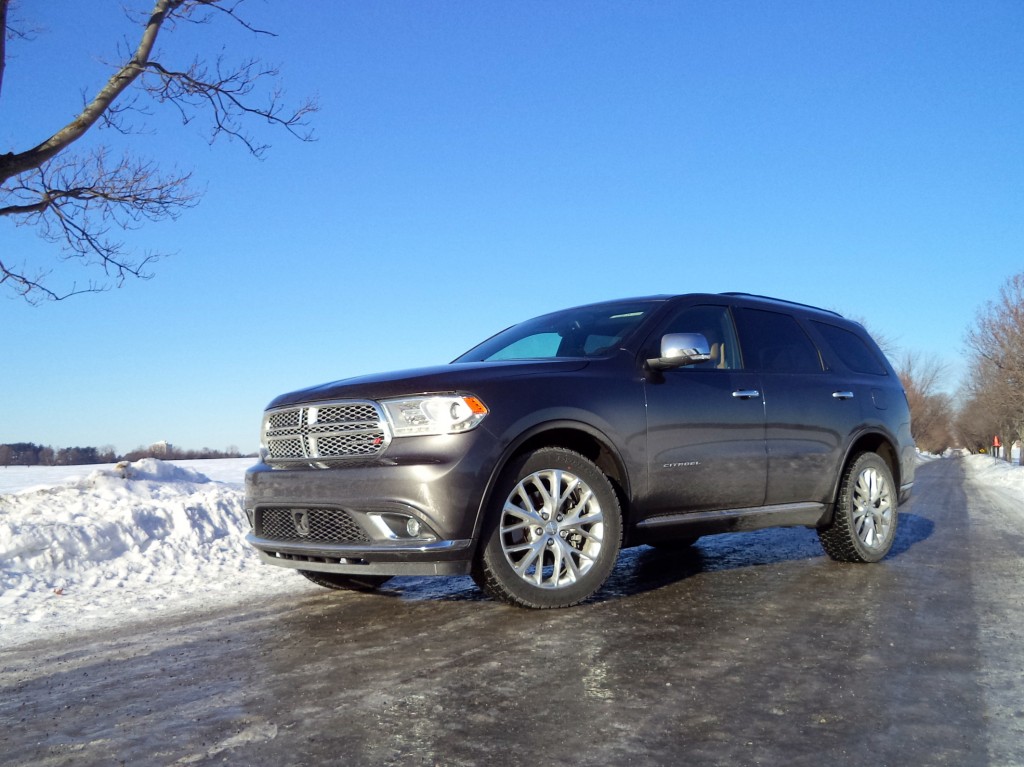 Story by John LeBlanc
The streets are awash in midsized crossover vehicles. Whether you're shopping for nuts at the hardware store, picking up the offspring at the local rink or ordering a double-double at the drive thru, big crossovers have replaced minivans as the new mode of Canadian family transport. Yet one three-row crossover that often gets overlooked is the Dodge Durango.
Read more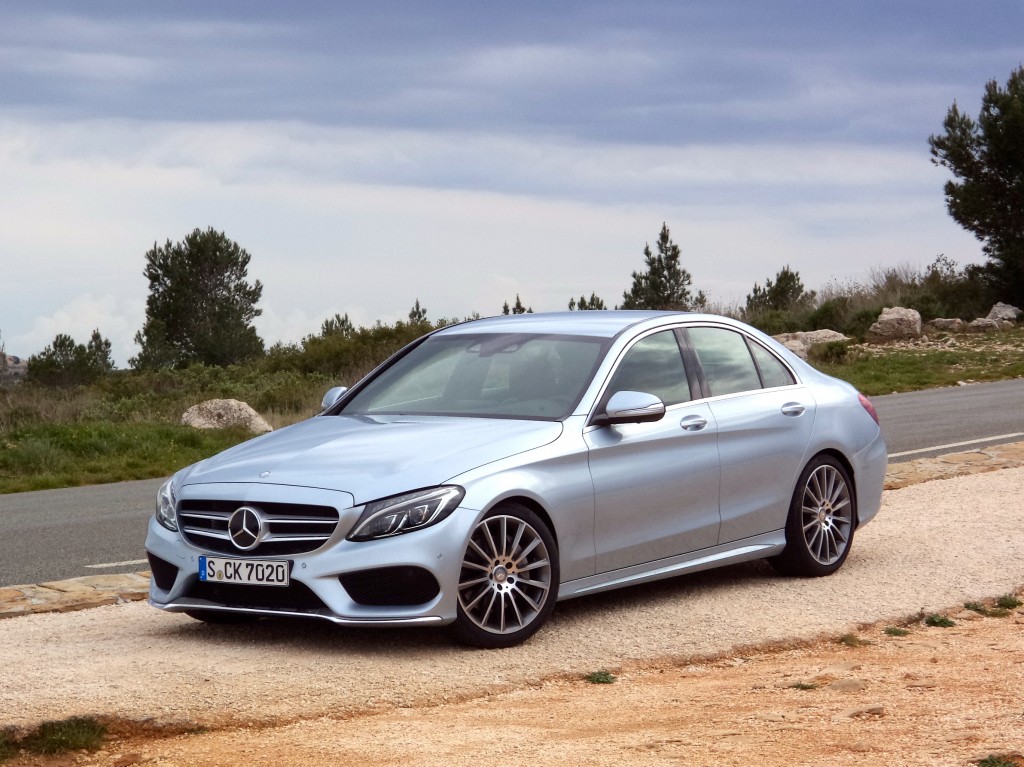 Story and photos by John LeBlanc
MARSEILLE, France – Mercedes-Benz is quite happy if its latest generation of C-Class sedan garners a few knowing nods. As has been the case since the original arrived in 1993 as a replacement for the revolutionary compact 190 —known as the "Baby Benz" — from afar, the new 2015 C-Class has been designed to appear like a shrunken-down alternative to the German automaker's flagship S-Class fullsize sedan. And the all-new, fourth-generation C-Class four-door sedan continues that tradition, only more so than ever.
Read more
« go back
—
keep looking »